About Us
Our mission is to seamlessly integrate the beauty of flowers into every aspect of life. Our 3 distinct brands -- Damselfly Flowers, Damselfly Designs, and Damselfly Direct -- cater to a comprehensive floral experience.
Through our direct global sourcing, innovative approach to floristry, and outstanding customer service practices, we transform our passion for floral artistry into a diverse array of high-quality products and unforgettable experiences.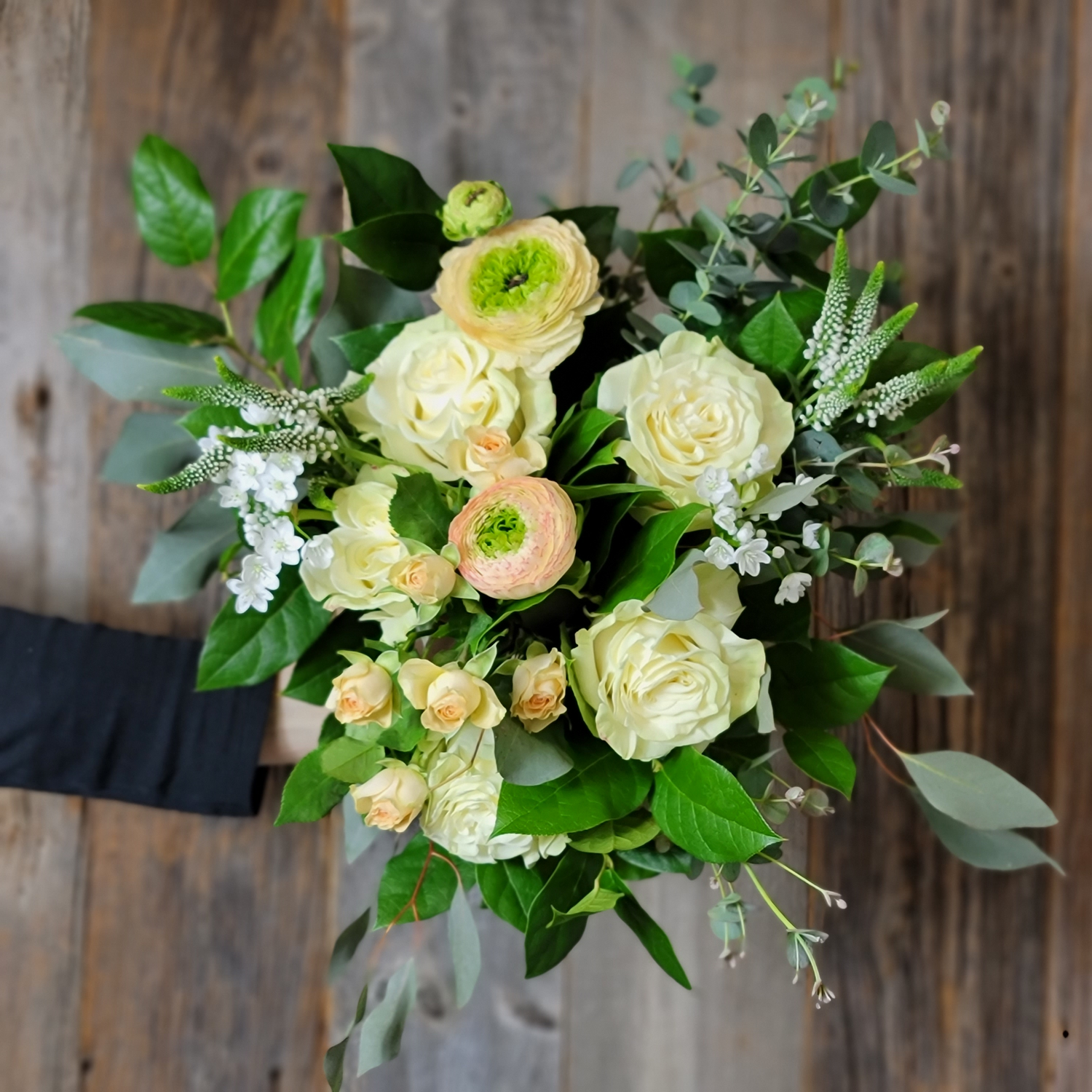 Damselfly Flowers
Our retail facet. With seven and growing locations, each store offers top-tier blooms in stylish, commuter-friendly packaging, making high-quality flowers a convenient and essential part of everyday life
Place order for pickup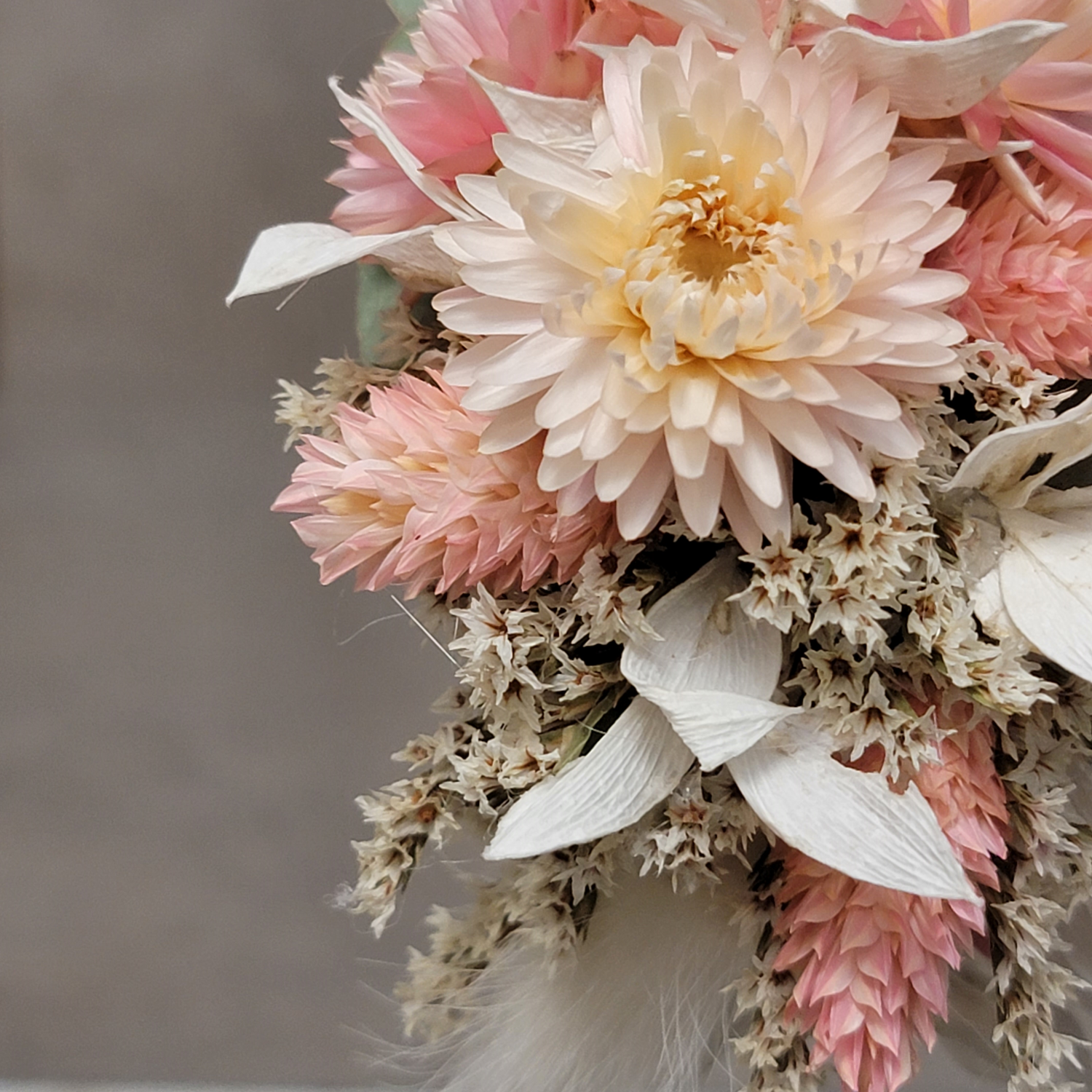 Damselfly Direct
Partnering with renowned e-commerce platforms such as Etsy, Minted, and Amazon, Damselfly Direct offers stylish and elegant collections of dried floral décor and accessories that deliver a timeless blend of sustainability and seasonal versatility.
View Collection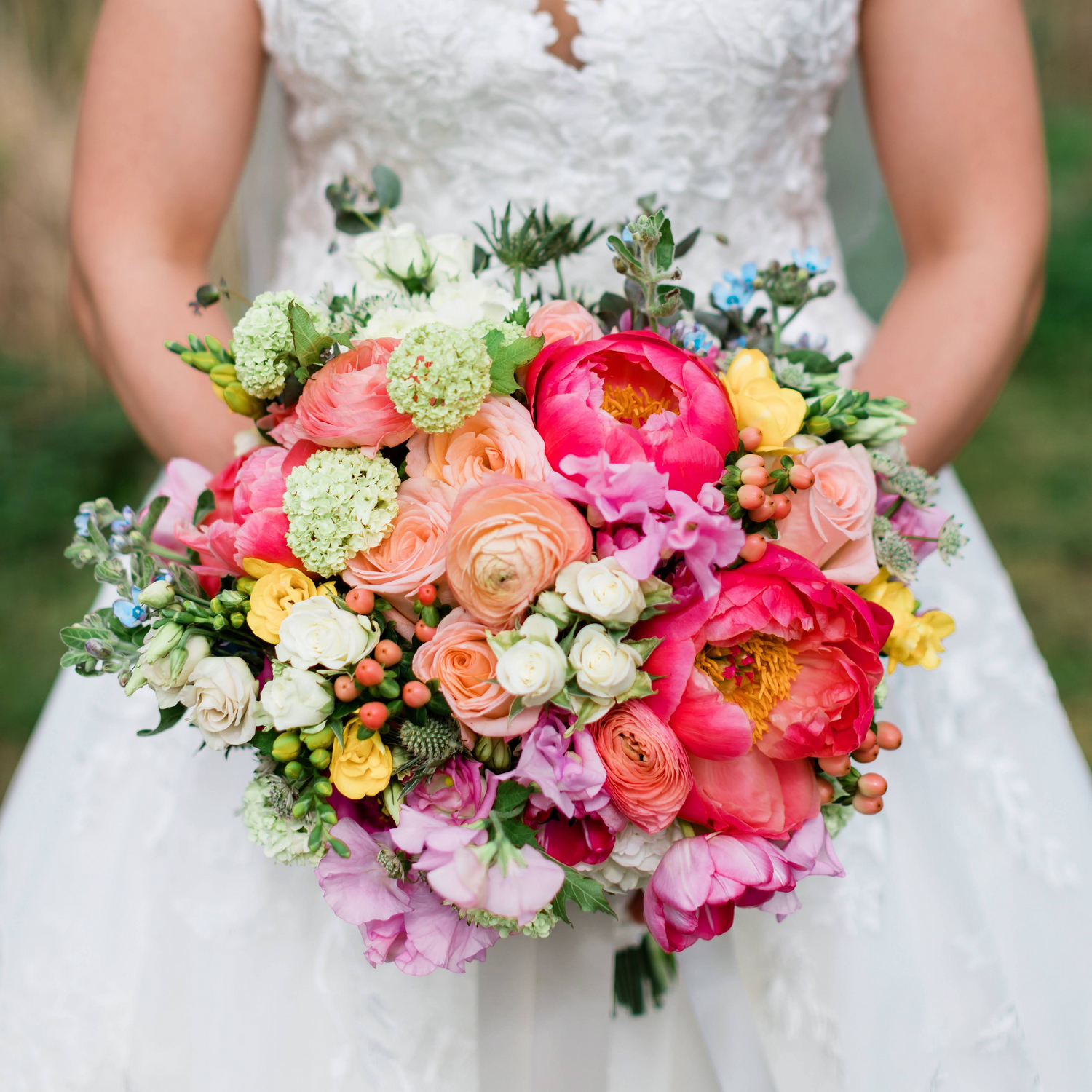 Damselfly Designs
The cornerstone of our brand, Damselfly Designs produces grand-scale event florals and offers exclusive design services. It brings seasoned expertise and creativity to every occasion, crafting bespoke floral masterpieces that leave lasting impressions.
Learn more
At Damselfly, we're creators of memories, curators of elegance, and ambassadors of nature's splendor.